Our Professional Accounting Is Here to Help
Advanced Accounting And Bookkeeping Services In Oakville
With the increase in demand for professionals, due to compliance work they do with taxation and reporting both at corporate level as well as financial statements. At Tax Accounting Services, we provide the most comprehensive and personalized tax accounting services for Oakville businesses. With years of experience in maintaining standards to ensure reliability with both bookkeeping as well as accountancy practices, our team is eager and ready at all times no matter the size of your business! .
We're a small business that will help you keep your financial records in order and prepare tax returns, payroll services or anything else accounting related for the best possible outcome. You are precious to us because we want nothing more than success on behalf of all our clients. For any queries and help, contact us.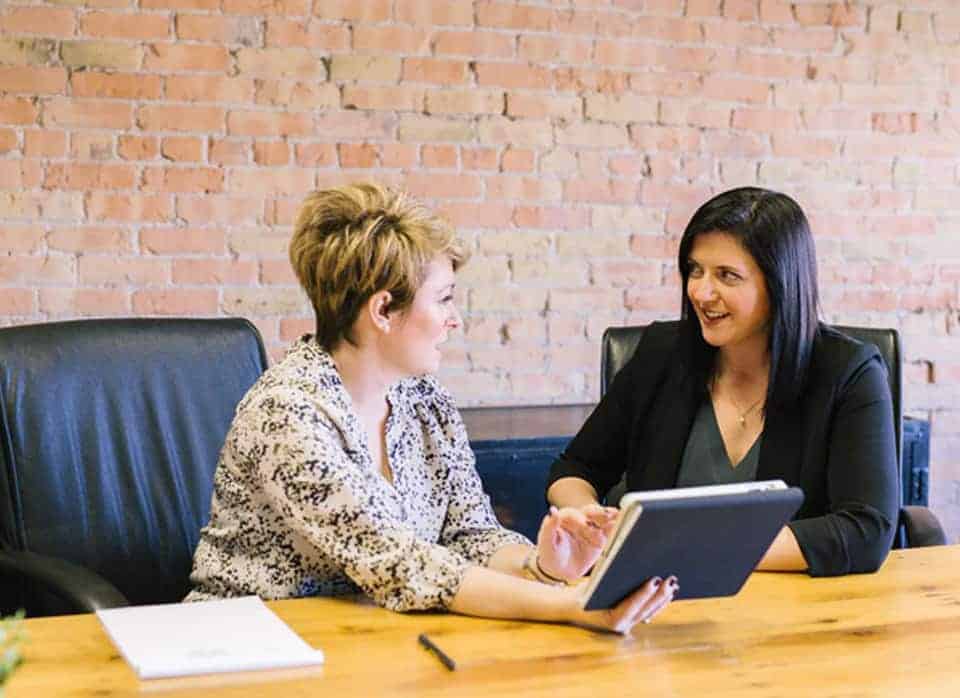 ---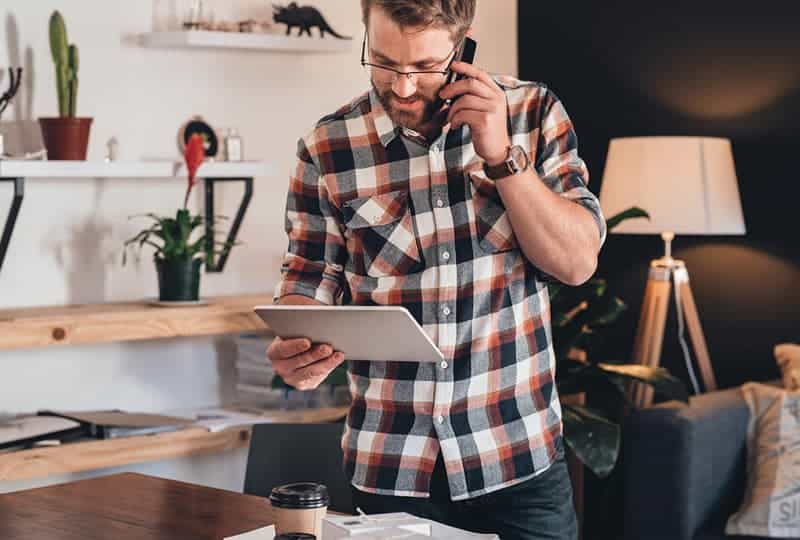 Need For Investment In Accounting and Bookkeeping Services Canada?
Have you commenced a new business, or you already own an old business firm and are looking for some professionals to manage your accounting jobs? Our bookkeeping and accounting services in Oakville will help you grow your business, manage work more effectively, get an edge over competitors.
Our services will help you in the following ways:
Focus on your core business operations.
Increase in efficiency and effectiveness of your business.
Minimize your costs without compromising the quality of services.
Expert advice on key areas.
Avoid penalties due to the non-compliance of any law or regulatory services.
Maintenance of records as per statutory requirements.
Why Choose Us As Tax Accountants In Oakville?
Our team will help you grow and expand your business. We provide best accounting services to make sure that the next level is reached while successfully competing with other companies in this industry. Tailored services can be provided to the needs of our customers within major cities like Toronto.
We are the most preferred accounting firm in this area. We offer you dependable and reliable services at an affordable price, which will suit all your needs perfectly! Get in touch with us so we can will help you maximize the use of resources, achieve financial success, and maintain records for future reference.
More about advanced accounting and bookkeeping services in Oakville:
Budget Estimations
Employees payroll setup, management and reporting
Preparation of periodic financial statements
Invoicing for payables and receivables.
Verification of expenses and revenues.
Bookkeeping Services in Oakville
Bookkeeping and accounting services are the answer for any business that needs help with their books. Our comprehensive bookkeeping in Canada can help you stay on top of all your financial obligations, while letting other aspects go free! Our services are such as
Financial forecasting and budgeting

Our experts will assist you in looking forward to the budget estimations along with cash inflows and outflows. Whenever a major financial decision must be made such as business expansion or growth, we are always there for our clients' needs by assisting them during each step they take on their journey towards success!

Preparation of Bank reconciliation statements

The bookkeeping accountants will help you in making a true and fair comparison between your account books with the bank statements. This is done on a weekly, monthly or semi-annual basis depending upon what's best for your company's needs!.

Accounts and bills payable

You may not be aware of the various ways that you can pay your bills. Online banking methods, cheques and debit cards are just a few options for making sure they get done on time without any stress from yourself! But I'm here to let you know about our service because we'll take care of processing those payments automatically so there's no need to worry.
Invoicing and receipts receivable

Your payments are important to us. That's why we'll take care of the details so you don't have to! We will send an annual report for each customer who has not paid their money on time, with all relevant documentation included in one convenient package every year.

Financial reporting

The bookkeeping process is an important tool that helps businesses in many ways. It can be used to help you figure out how your organization's finances are doing and what steps need to take place for them, such as budgeting or growth plans. Our Oakville bookkeeping service providers will provide you with a detailed financial report for every year, from income statements and balance sheets to cash flow statements. As a professional accountant, We am able to provide you with dashboards that will help your business grow and succeed. These include profitability forecast for the coming year as well as an analysis on how we can improve our efficiency in order achieve greater profits than before!.
Other Bookkeeping Services In Oakville
We provide other bookkeeping services such as-
Bookkeeping in quick books
Preparing journals and ledgers
Preparing income statement and trial balances
Reconciliation of employees salary
Nonprofit-friendly bookkeeping and accounting
Specialists In Incorporation
At Filing Taxes, we will help you incorporate your small business through any of the incorporation methods. We can assist with filing forms for a nonprofit or friendly firm in any province and provide expert guidance when deciding which status is best suited to meet all requirements at hand so that tax time proceeds without too much hassle! We will also assist in filing articles of incorporation and supporting documents with the government. According to law, 60 days must be allotted before consumer services can pursue a decision on whether or not your company is legal. If the business is dissolved due to any reason, our professional accountant will carry on with your instructions and make sure that all of its affairs are settled in accordance.
HST Net files
The Harmonized Sales Tax (HST) is a new tax policy implemented in many Canadian Provinces. The HST combines the standard retail sales taxes with an extra Goods and Services.In Ontario, a new 13% HST was introduced as the harmonized sales tax (HST) in 2010. As such we will ensure you pay what's owed and track its filing with our team!
At our firm, we offer a variety of services to those looking for tax help. We can calculate your liabilities and give you information on zero-rating as well as any rebates or exemptions that may apply with the taxes owed in order to lower their overall bill!.
Our professional accounting services in Oakville will assist you with filing the HST or GST returns while keeping in mind about collection and remittances of tax by your business from their clients. We also offer reporting to Revenue Agency Canada for these taxes. The HST is a tax that you have to pay regardless of whether or not your company has actually collected it or not.We will make sure your return is filed within the reporting time and without any delays. We can help you calculate the expenses related to HST/GST returns that qualifies the tax credits for eligible expenses. We'll also take care of excluded ineligible items so your business remains in compliance with all regulations.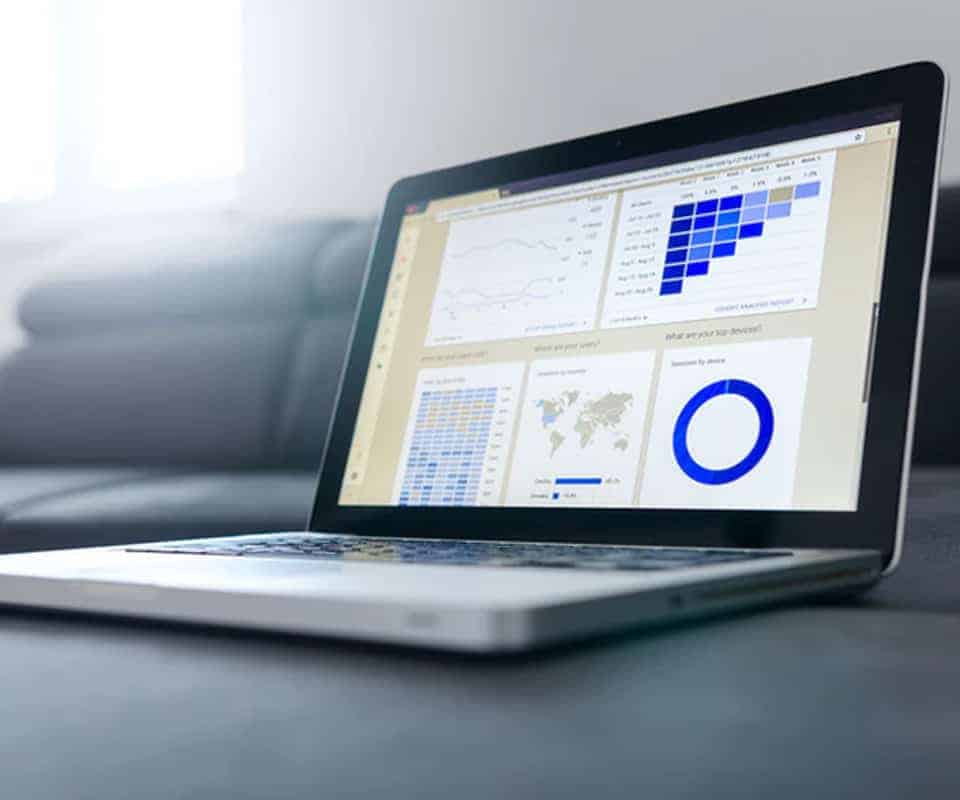 Tax Management & Consultancy Services Oakville
We will help you find ways to improve your efficiency and effectiveness through internal audits, evaluations of reports, and building great tax strategies in Oakville for our clients. We also provide resources that can be allocated towards their business' needs! We help newly established firms in their quest to set up an internal audit and much more. We have experience with chartered independent accountants as well, so we can provide a variety of services for you!
Our disciplined employee follow a systematic approach for the evaluations and help our business improve their performance. Our services are such as
Establishing effective and efficient controls.
Prevention of any frauds and risks with regular investigations.
Ensuring proper and timely operations to save the assets and resources.
Preparing reliable reports and managing reports.
Securing the confidential information in the computer systems and softwares used by the business.
Compliance with the statutory rules and regulations.