Quick Bookkeeping Services In Oakville For Your Business
Filing Taxes' team of accountants and bookkeepers in Oakville, Ontario will ensure your financial reports are well maintained with our monthly bookkeeping service. Our team has years of experience helping businesses get their books and reporting on the up and up.
---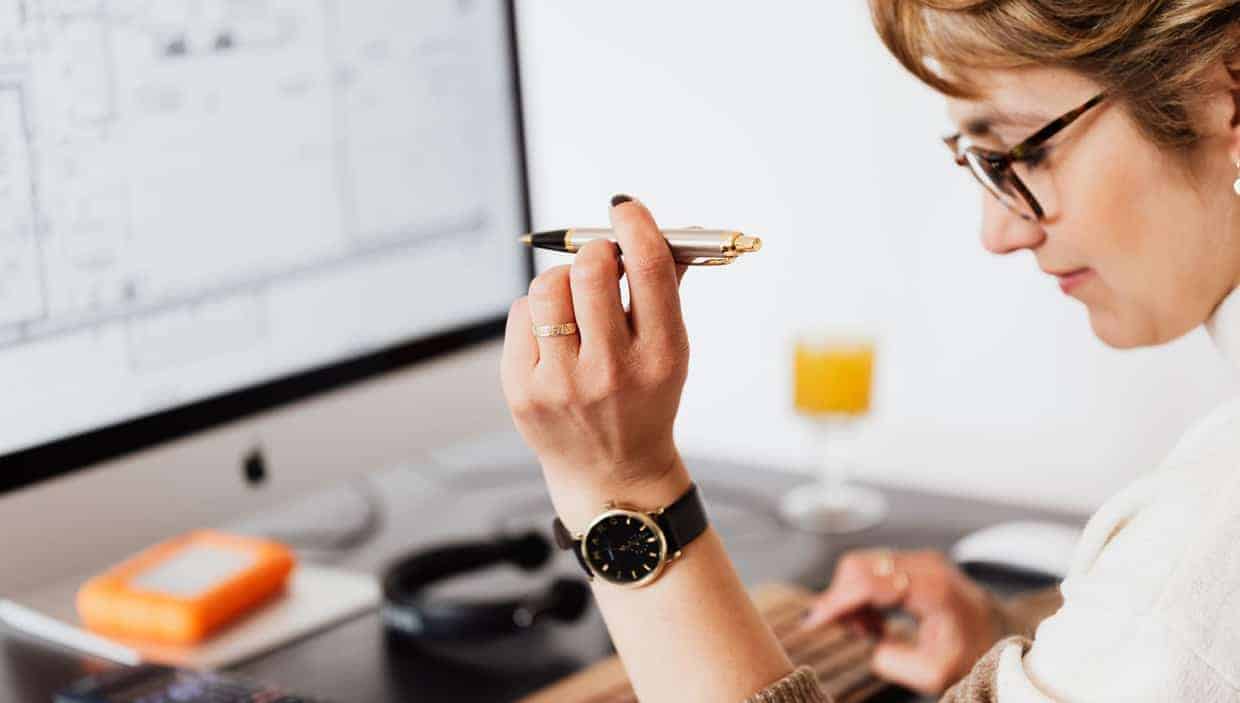 Bookkeeping Services
Filing your tax returns can be a hassle, so let us do that for you. Our online year-round bookkeeping service makes it easy for you to accurately track all of your financial transactions. We'll deliver the information directly into your accounting system, sorting through it to cut out human error.
FilingTaxes offers accounting, tax planning and bookkeeping to take the strain from your financial operations. We understand everybody's needs and promise nothing short of excellence in all our services. Our analytics team will provide you with great insights on data gathered from your business. You can depend on us and we ensure that you will get more out of your business.
Why Choose Filing Taxes?
Your success drives your business, so it's important to have an accountant on your side. We make sure you stay on top of your accounting practices and reporting to ensure you remain compliant and competitive. Our professionals can help you take the guesswork out of taxes and payments and we'll keep all your data secure.For tax filing, be assured you have a trusted partner who will make it happen efficiently, so you don't have to worry about any penalties or lack of returns. Let us show you how we live up to our name.
FilingTaxes has an impressive reputation with hundreds of businesses in the Oakville area. We've helped small and medium-sized enterprises create financial systems that offer their staff good value for money, thus creating a valuable resource. We are experienced in bookkeeping and accounting services in many industries.
Our Client's Needs are Our Major Priority
FilingTaxes' team of dedicated professionals working to provide the most accurate and unbiased accounting process for all its clients. We provide you with a simple analysis that will give an insight to your company's financial reporting. By knowing how executives use corporate reporting, our clients are able to recognize the true value of their companies.
Bookkeeping Services in Oakville for Professionals
Keeping the business up and running is no easy task, and small business owners and management are constantly occupied by keeping accounts and records in order. Turn that tedious job over to us and we will make sure you gain more time for yourself, your employees, and your customers.
We pride ourselves on providing fast, seamless and top-quality bookkeeping services to our clients. We make sure to put our skills and knowledge to work for you so you can focus on your business. Our staff of well-trained bookkeepers will work with your company on a monthly basis to ensure that all areas are up-to-date.
Call us at +1 416-479-8532. today for a customized quote and enjoy top-notch service from industry professionals.